Maanantai 8.2.2021
Coronary infections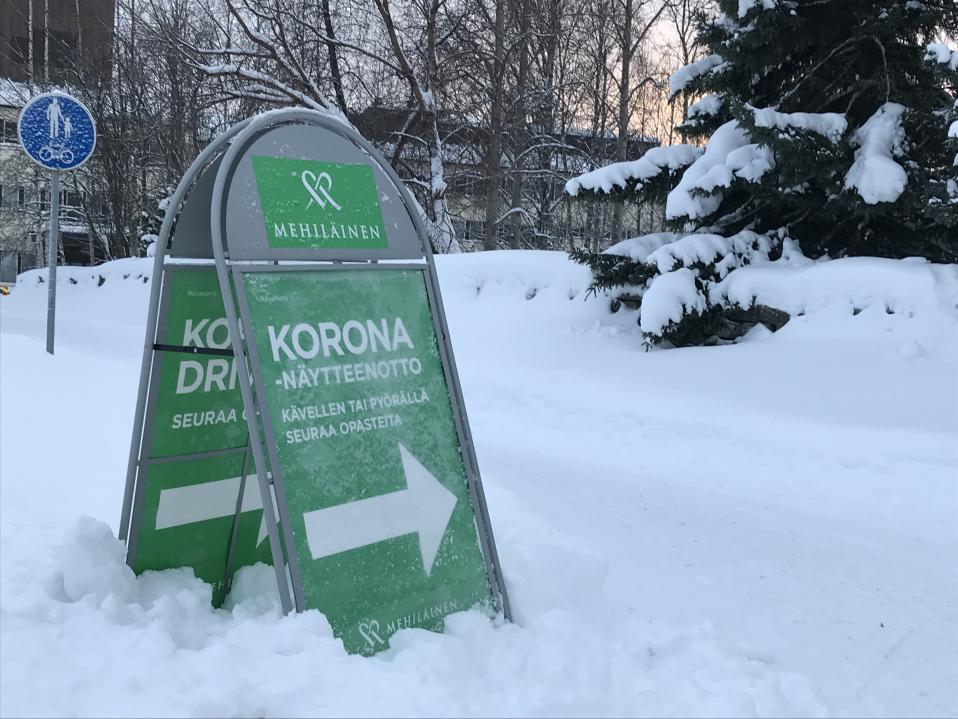 There are 9 new corona deaths in Finland. There are 125 people in the hospital because of the corona.
There are 353 new coronary infections. The number of new infections is clearly the highest in the Helsinki and Uusimaa hospital districts.
There have now been a total of almost 48,000 infections in Finland. To date, more than 170,000 people have received a coronavirus vaccine in Finland.
Cottage shop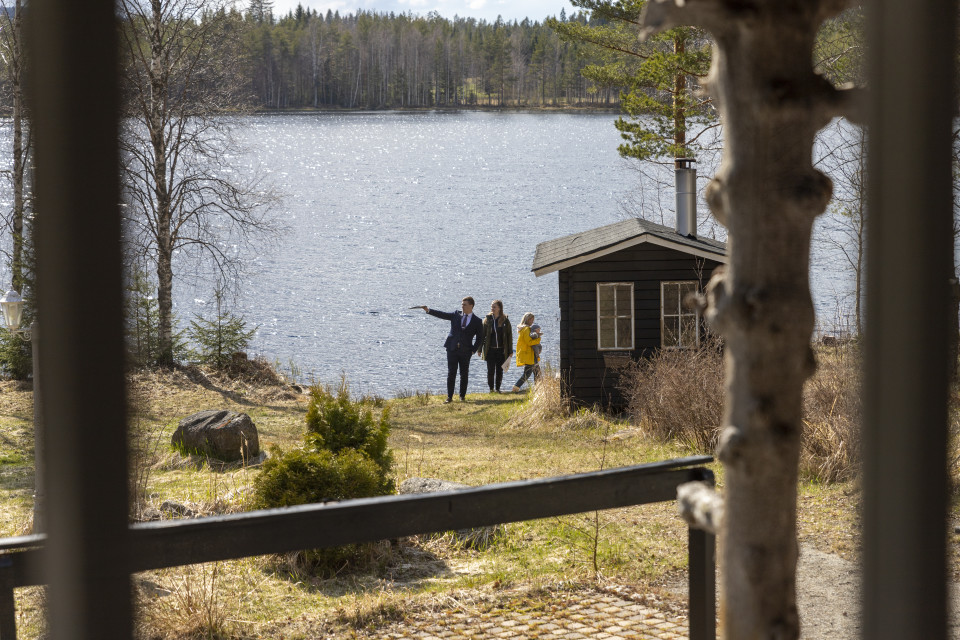 More cottages are being bought than before. Cottages are bought a lot especially if they are by the lake or the sea.
Last year, 40 percent more beach cottages were sold than a year earlier. Beach cottages also cost more than before.
European snowstorm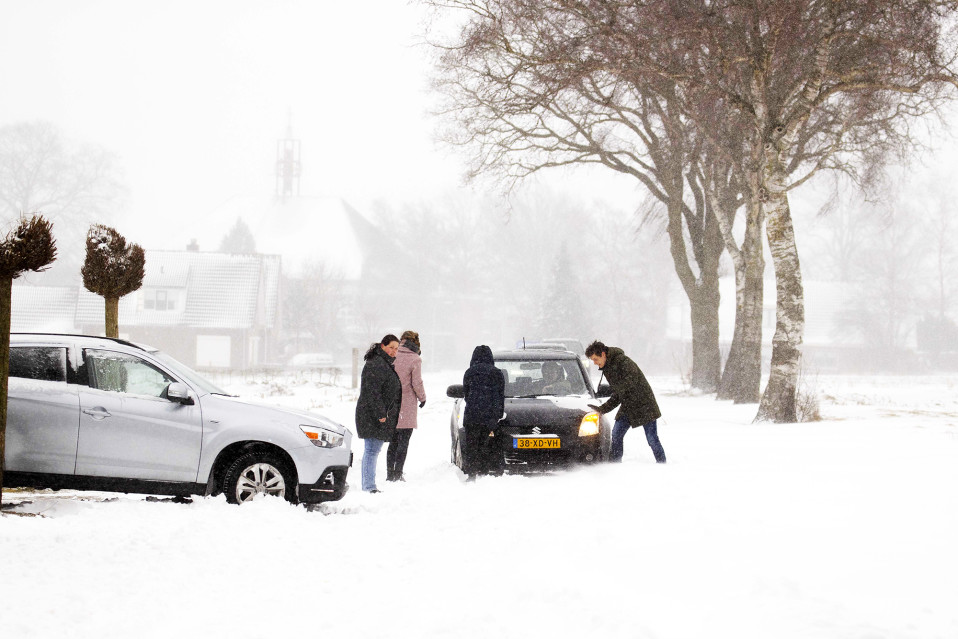 There was a lot of snow over the weekend all over Europe.
The snowstorm caused hundreds of traffic accidents. Trains and flights were late. There was a lot of snow in some parts of Germany and Britain, for example.
In the Netherlands, the storm was more severe than for a long time. Train traffic in the Netherlands was completely stopped.
In Bulgaria, for example, there were a lot of crashes on the roads.
There will be a lot of snow during the first part of the week, at least in Germany and Poland.
Sea trout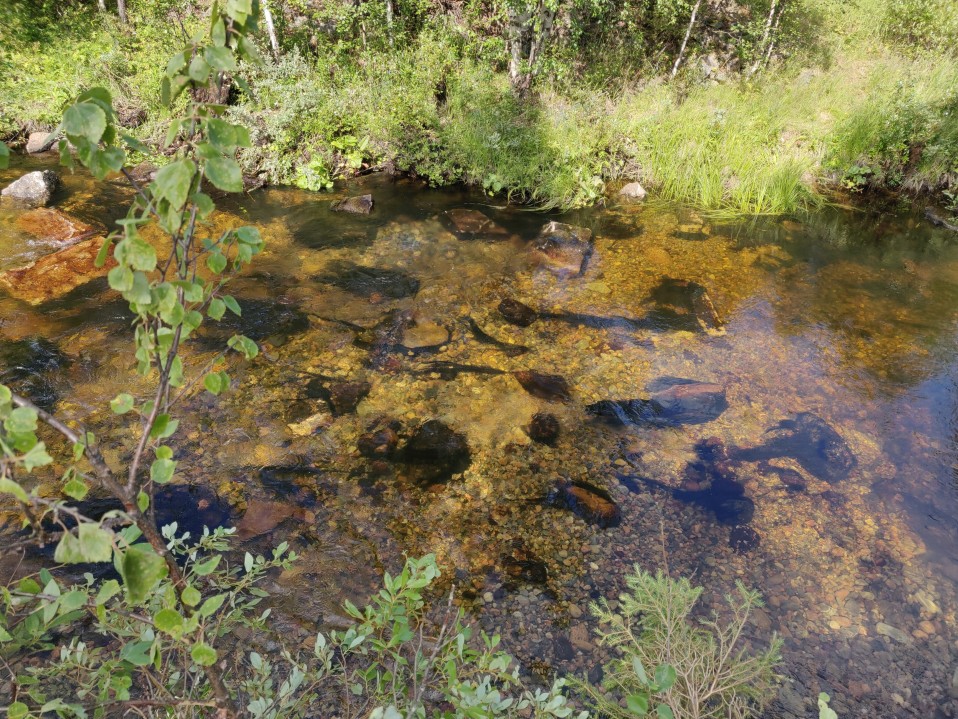 Sea trout have increased very well in the Gulf of Finland last year, says the Natural Resources Center. Sea trout have had a record number of fry in some places in the Gulf of Finland.
Sea trout have multiplied well because it has rained a lot in the autumn and the protection of sea trout has been successful.
Sea trout is a very endangered fish. Sea trout are protected.
Emil Ruusuvuori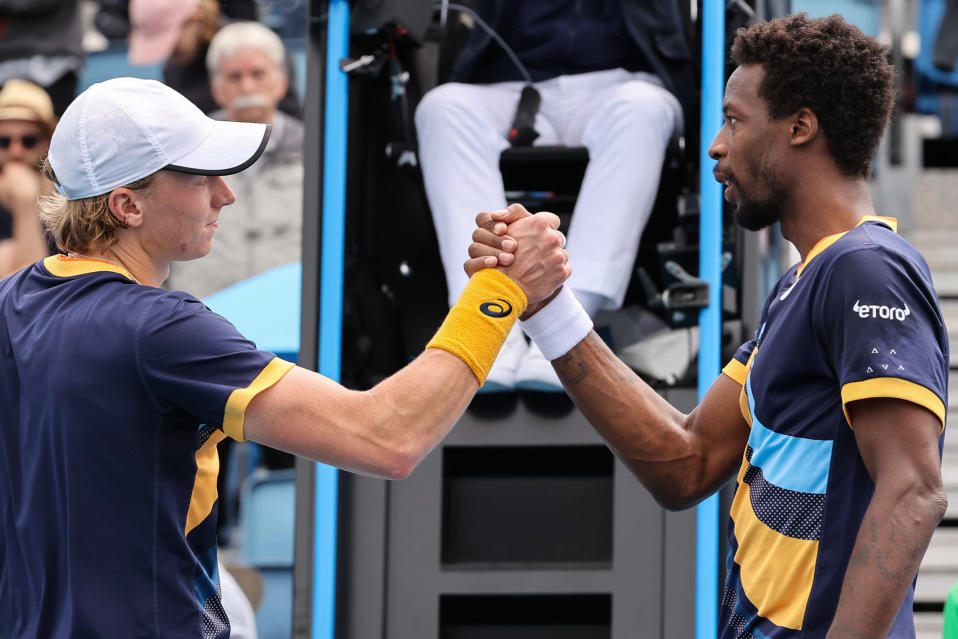 Emil Rose Mountain has made it to the 2nd round of the Australian Open. Rose Mountain defeated Frenchman Gael Monfils 3-2.
Emil Ruusuvuori will play in the 2nd round of the tournament against Spanish Pedro Martinez. The match will be played in Finnish time on Wednesday morning.
Every year, 4 particularly large and prestigious tennis tournaments are played around the world. The Australian Open is part of these tournaments.