Tiistai 9.2.2021
Trump's trial
The US Senate is launching a trial against former President Donald Trump.
Trump is Accused of inciting people to revolt. Trump supporters attacked Congress in Washington in January. 5 people died.
Trump's trial will last at least next week. Trump will probably not get a verdict.
Loneliness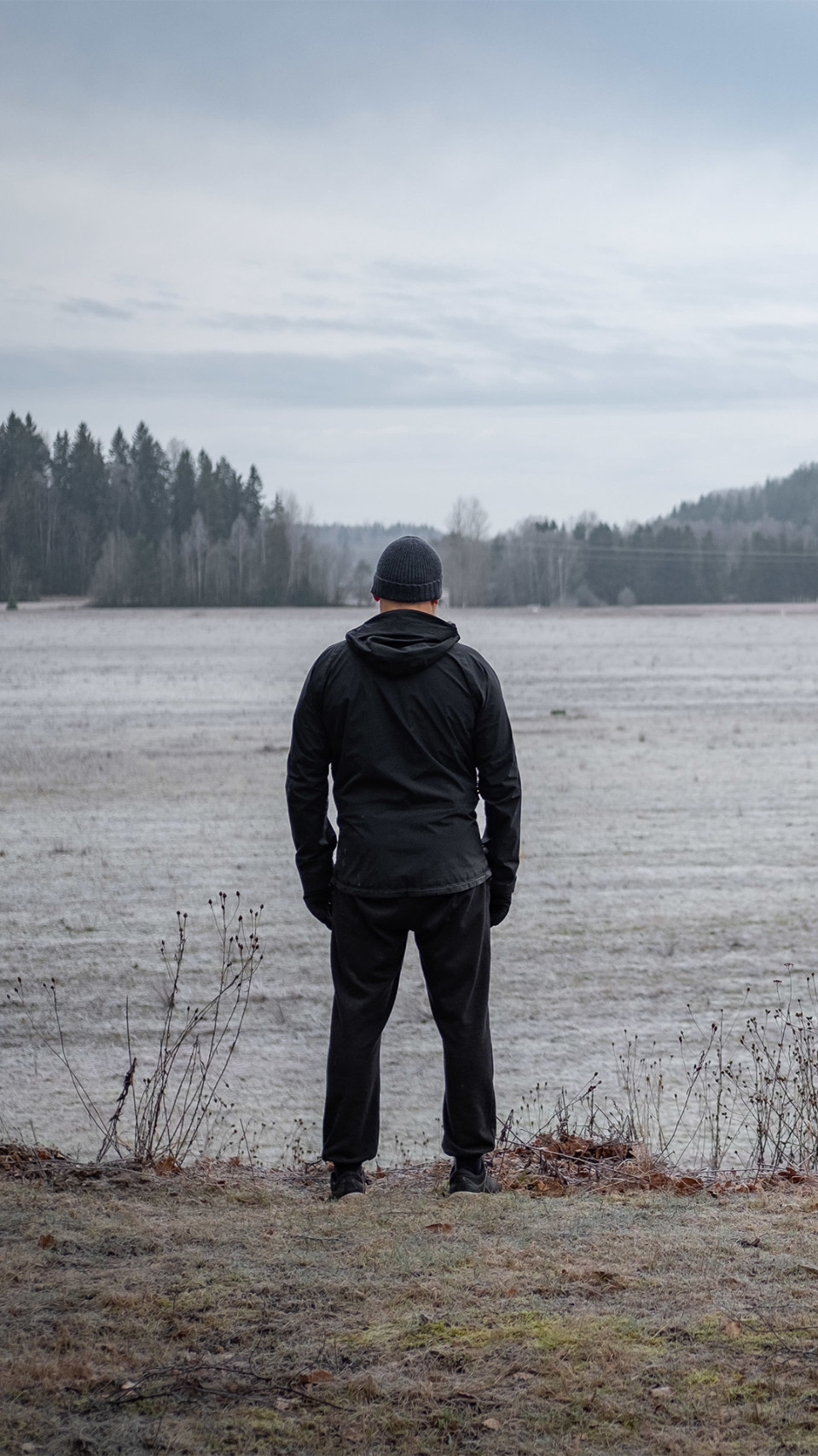 People are loner than before. This is due to several restrictions due to the coronavirus. People meet each other less than before.
In Finland, almost every third person is Lonely. The Finnish Red Cross says that people over the age of 65 in particular are more lonely than before the corona. Many low-income, family and unemployed people are also Lonely.
In January, an economic study examined how the corona epidemic has increased loneliness.
The origin of the corona Pandemic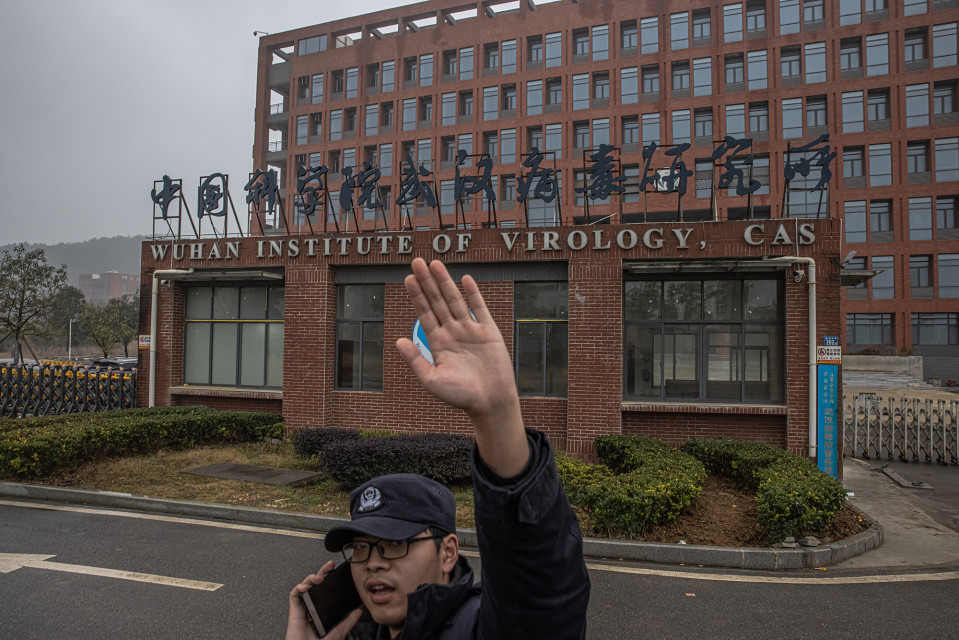 Scientists do not know from which animal the coronavirus infected humans.
The World Health Organization (WHO) has investigated the Onset of the Corona Pandemic in Wuhan, China. The investigation has therefore not been successful.
However, the researchers know that the virus did not leave the laboratory.
The coronavirus may have infected humans from bats. However, there are not many bats in Wuhan. The WHO has also studied ant cones and felines.
Researchers say the virus may have spread from meat that has been frozen. However, this is not certain information. WHO continues research.
Avian influenza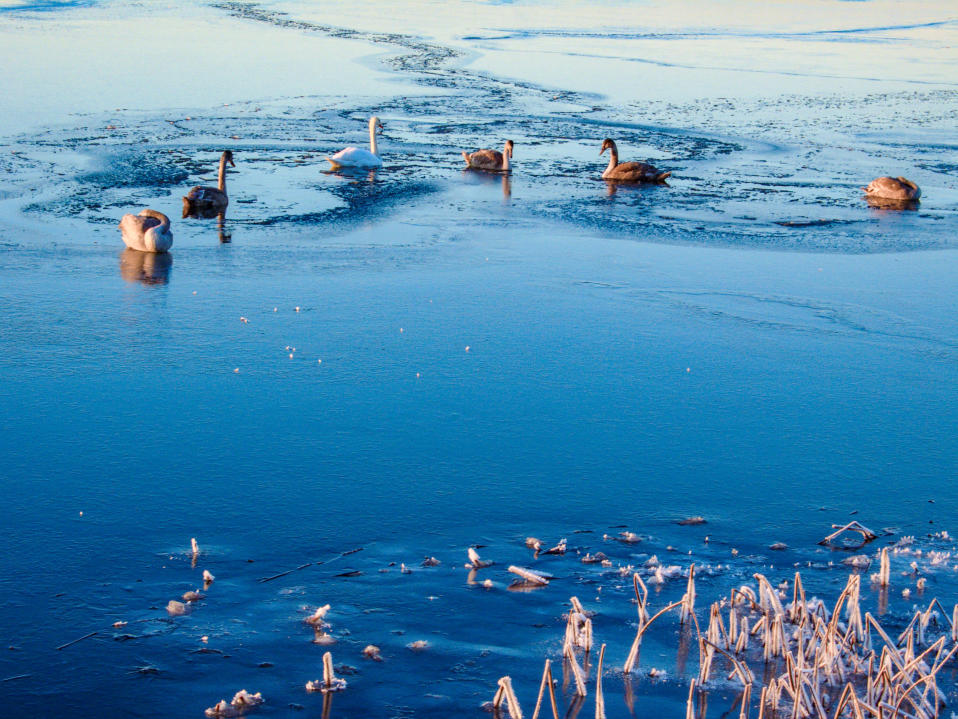 A mute Swan with bird flu has been found in Helsinki. The Swan was found in the Zoo Bay. The bird was dead when it was found.
In Kanta-Häme, Pheasants with bird flu were previously found in Janakkala.
Avian flu Kills a large proportion of Birds that are infected with bird flu. Avian influenza can be transmitted from Birds to chickens.
Avian influenza is poorly transmitted to humans. Because of this, the risk of bird flu to humans is very low.