Keskiviikko 10.2.2021
Cartel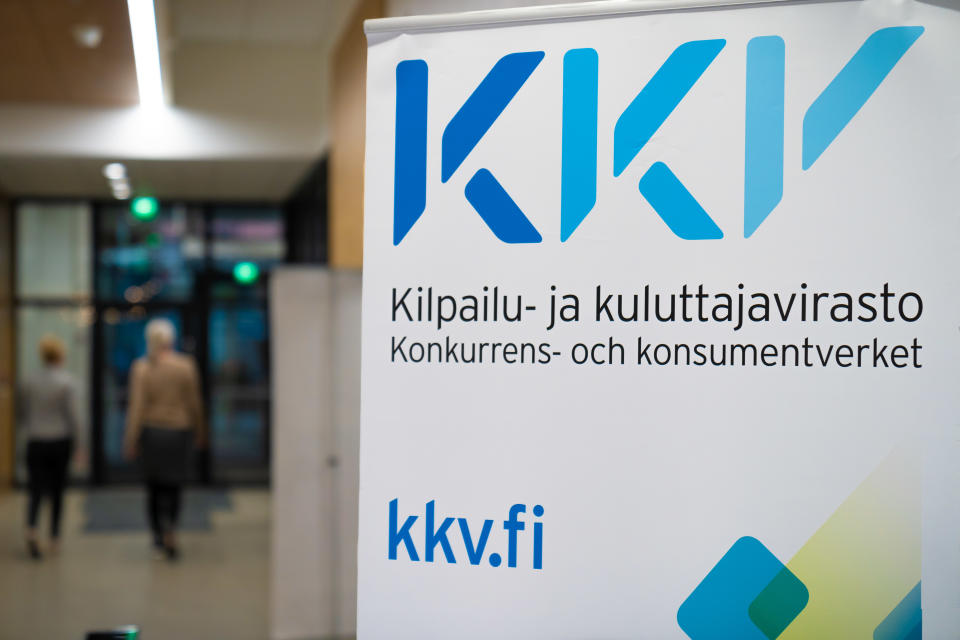 Management companies have had a cartel. This means that the companies have agreed together on the prices of the services. This way, the services cost a lot. The cartel is illegal.
6 management companies and the Management Association have been involved in the cartel. The authorities say that the cartel began in 2014. The cartel has involved companies from all over Finland.
Management companies manage the management of condominiums.
The Finnish Competition and Consumer Authority told about the cartel.
Corona figures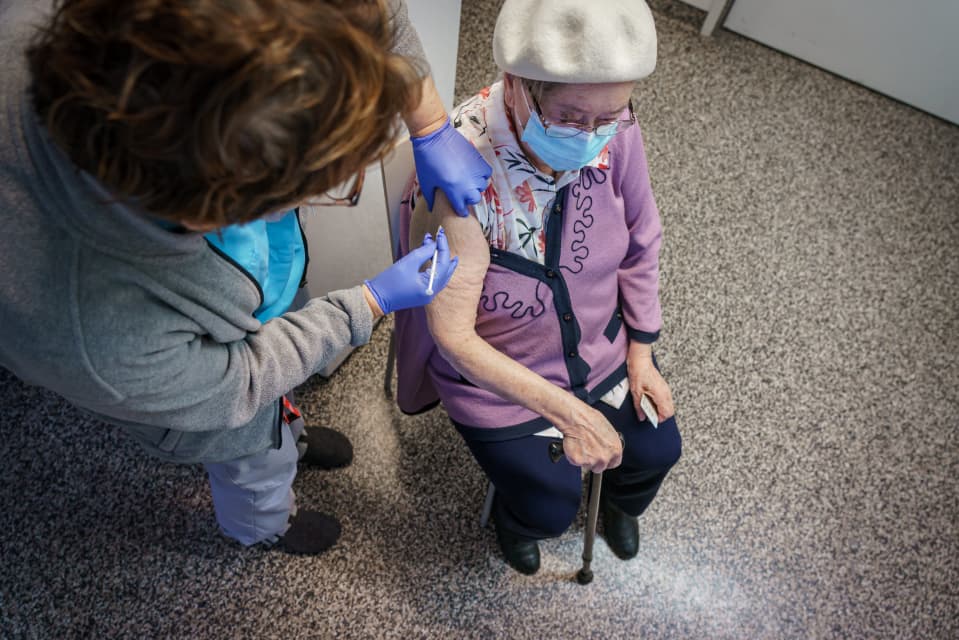 178,000 people in Finland have now received the coronary vaccine. 4,500 more people have received the vaccine than Yesterday, says the National Institute for Health and Welfare.
Most Vaccines have been given in the Helsinki and Uusimaa hospital districts. Nearly 47,000 people have been vaccinated there.
There are 400 new corona infections. About 300 of them have been diagnosed in the Helsinki and Uusimaa hospital districts.
In total, about 49,000 coronavirus infections have now been diagnosed in Finland.
Interpellation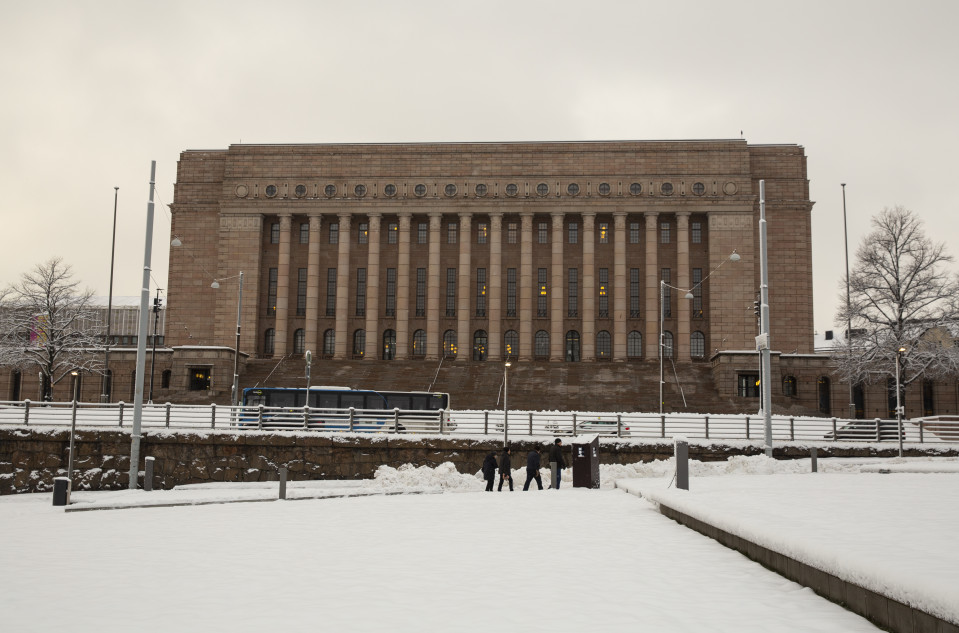 Basic Finns have left an interlocutory question that the government must answer. The Christian Democrats and the Movement now also joined the intermediate issue. The Coalition Party is not involved in the interlocutory question.
The intermediate question concerns Finland's participation in the EU recovery package. The opposition believes that the recovery package is bad for Finland. The Basic Finns, the Christian Democrats and the Movement now say that the package is really expensive for Finland.
EU countries agreed on a major recovery package in July. In the package, the countries will receive money and a loan from the EU.
Mikko Koivu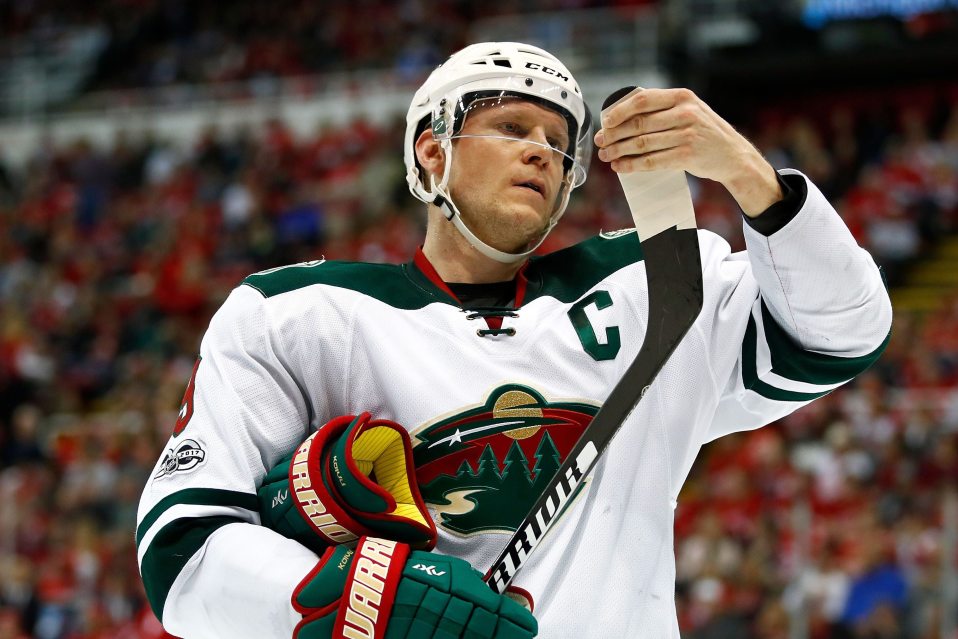 Hockey player Mikko Koivu stops playing.
Mikko Koivu has played in the NHL for 16 years. He played more than 1,000 NHL matches. Birch played for a long time on the Minnesota Wild team.
Mikko Koivu won the hockey world Championship in the Finnish team in 2011. He was the team Captain. Birch also won 2 medals at the Olympics.