Maanantai 1.2.2021
Russian demonstrations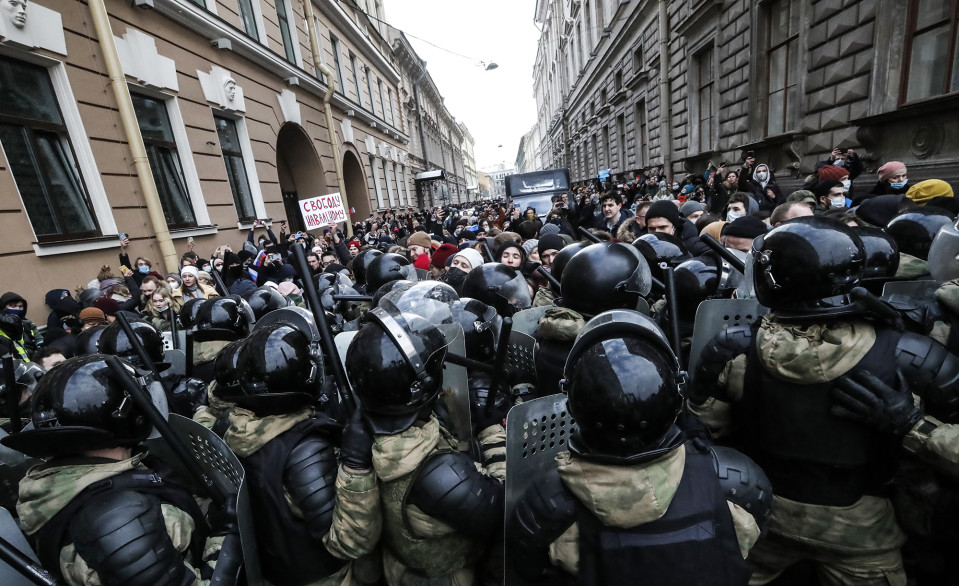 In Russia, police have arrested thousands of people. Police Arrested more than 5,000 Protesters on Sunday. There were big demonstrations all over Russia.
The Protesters want to support opposition leader Alexei Navalny. They are outraged that police Arrested Navalny 2 weeks ago.
Navalnyi was arrested when he returned from Germany to Russia. He was treated in Germany for poisoning.
Proponents of Navalny say Navalnyi was tried to kill with poison. Navalnyi is an opponent of President Vladimir Putin.
The coup in Myanmar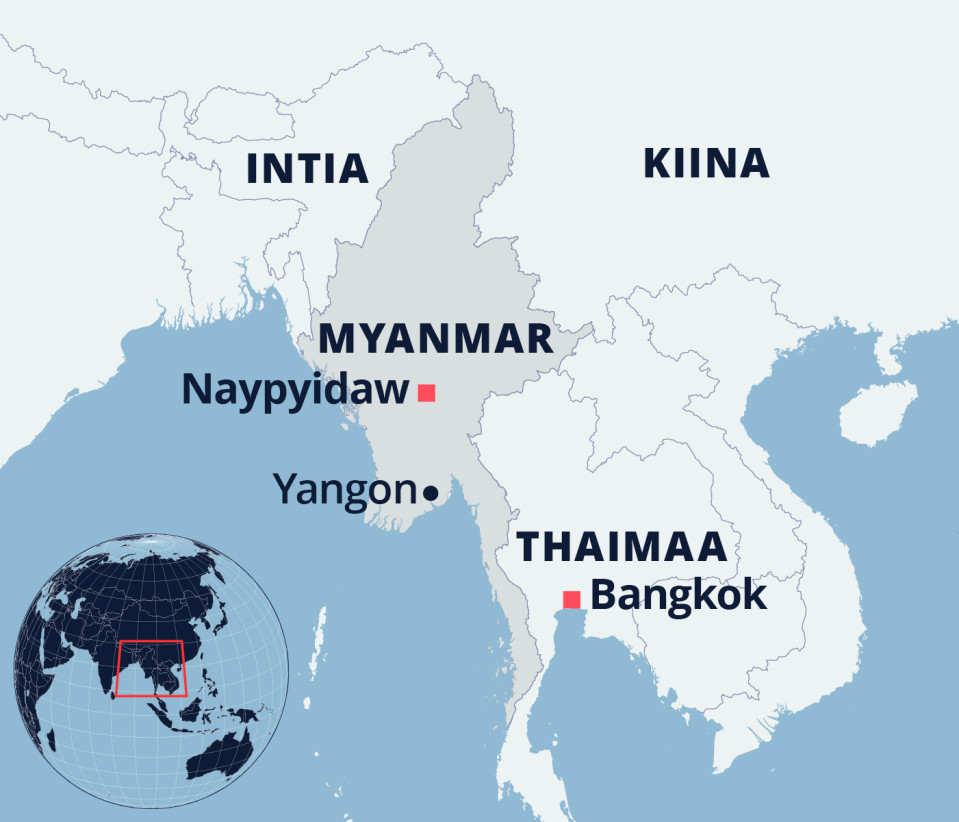 The army has taken power in Asian Myanmar. The army has also arrested Myanmar leader Aung San Suu Kyi.
The military plans to rule on Myanmar for a year. The military promises to hold elections in a year. After the election, power passes to the winner of the election, the military says.
There were elections in Myanmar last November, but the military felt the elections were dishonest. The winner of the election was Aung San Suu Kyi's party.
Finnish interest rates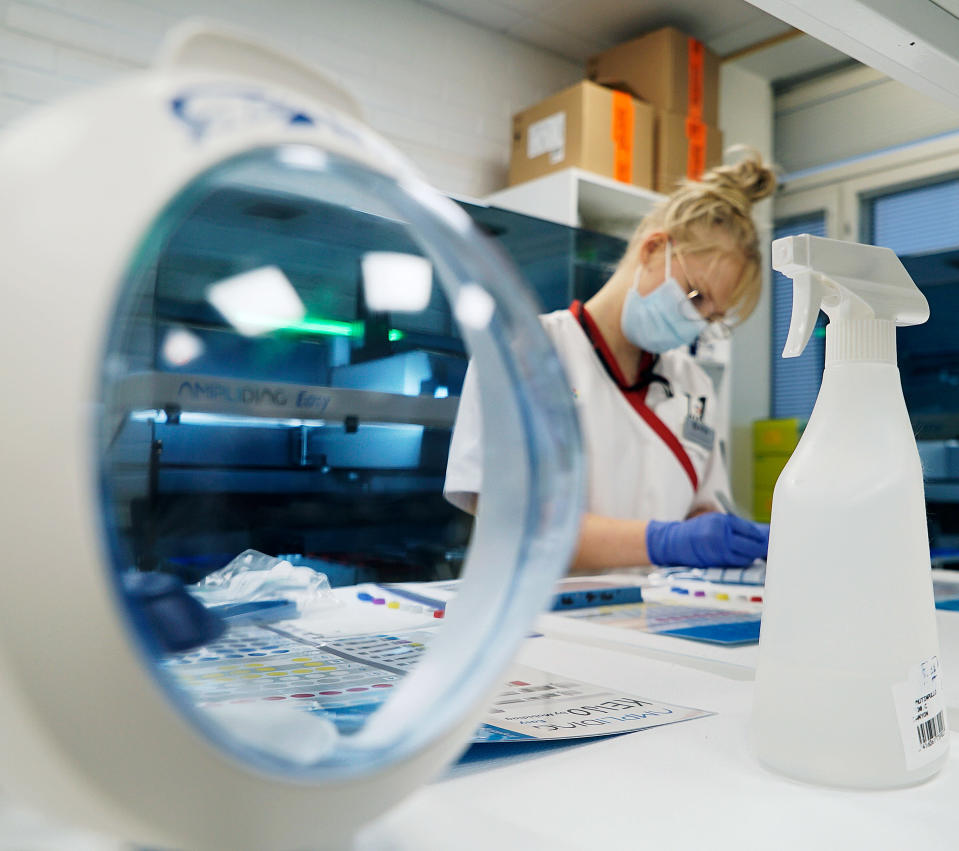 The Department of Health and Welfare said on Monday that there are 6 new corona deaths in Finland. A total of 677 people have died in Finland due to the corona.
There are 244 new coronary infections. A total of more than 45,000 coronary infections have been found in Finland.
Coronary vaccinations for the elderly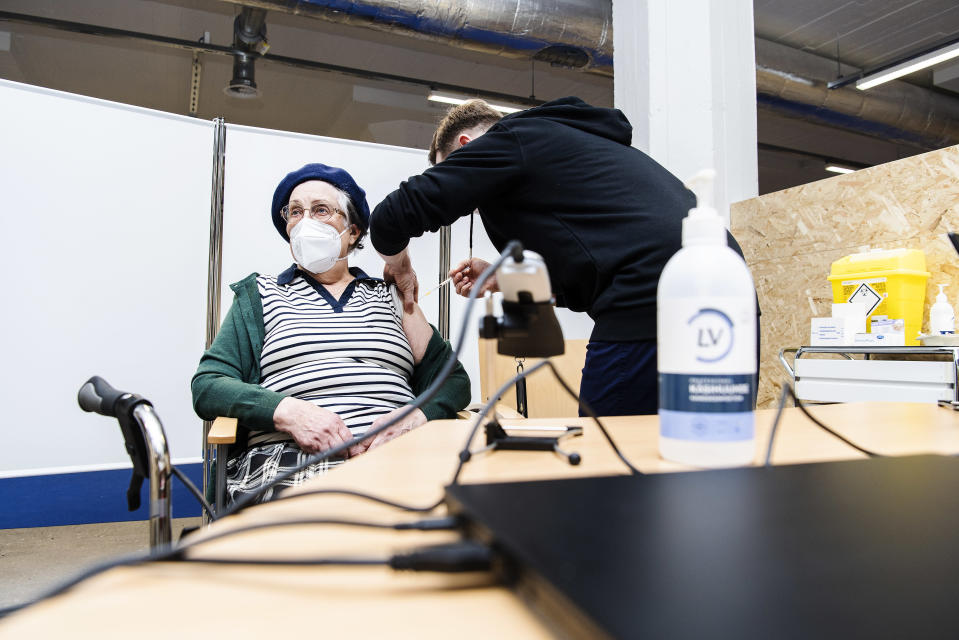 Helsinki has started mass vaccinations for the elderly. First it is the turn of those over 85 years of age.
Helsinki has about 14,000 inhabitants over the age of 85. Many of them have already booked a vaccination period. Vaccination time can be booked online, for example.
Mass vaccinations of the elderly against the corona begin in different municipalities at different times. In many municipalities, vaccinations have already begun. In Vantaa, for example, vaccinations for people over the age of 80 began last week.
Frost all over the country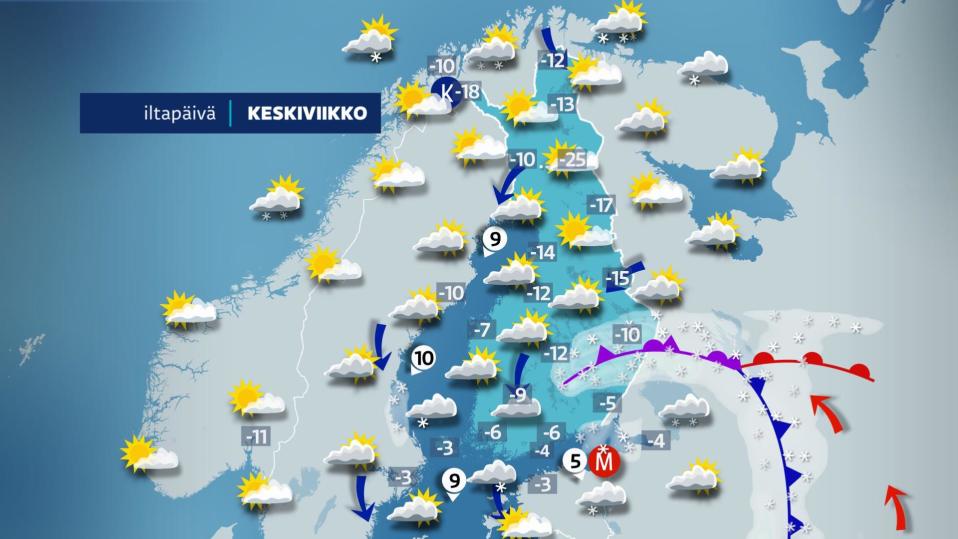 On Tuesday, the southern part of the country will be cloudy and it will get a little snow. Elsewhere, the weather is rainy and the clouds vary.
In the south there is a little frost on Tuesday, in the west it is about 10 degrees below zero. There are 12 to 25 degrees below zero in the east and north.
On Wednesday, snow will still rain in the eastern and central parts of the country. The temperature is between 10 and 20 degrees Celsius almost all over the country.