Keskiviikko 3.2.2021
Astra Zeneca coronary vaccine
The Finnish authorities recommend that the Astra Zeneca coronary vaccine be given only to people under 70 years of age.
Astra Zeneca's coronary vaccine will be available in Finland maybe next week. The EU granted it a marketing authorization last Friday.
There are already 2 other coronary Vaccines in use. They also vaccinate the elderly.
It is estimated that all elderly people in Finland have been vaccinated against corona at least once by the end of April.
The coronary vaccine is given 2 times.
Finnish interest rates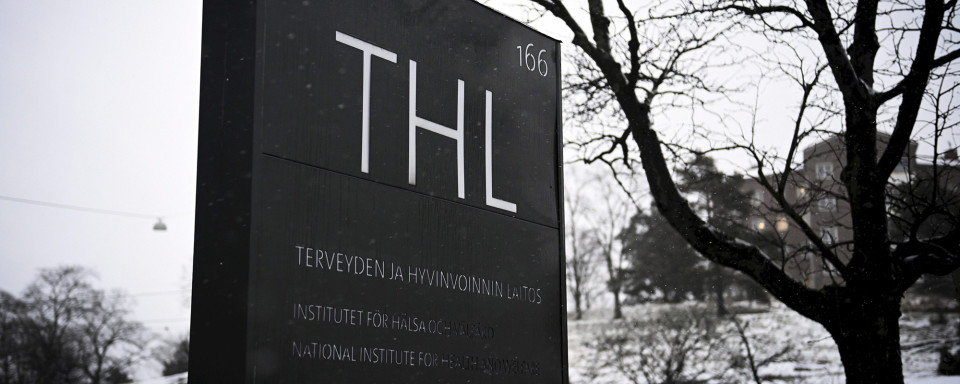 The Department of Health and Welfare says that 265 new coronary infections have been found in Finland. There are a total of about 46,000 coronary infections in Finland.
1 new corona death was also reported on Wednesday. A total of 685 people have died in Finland due to the corona.
Opening of Parliament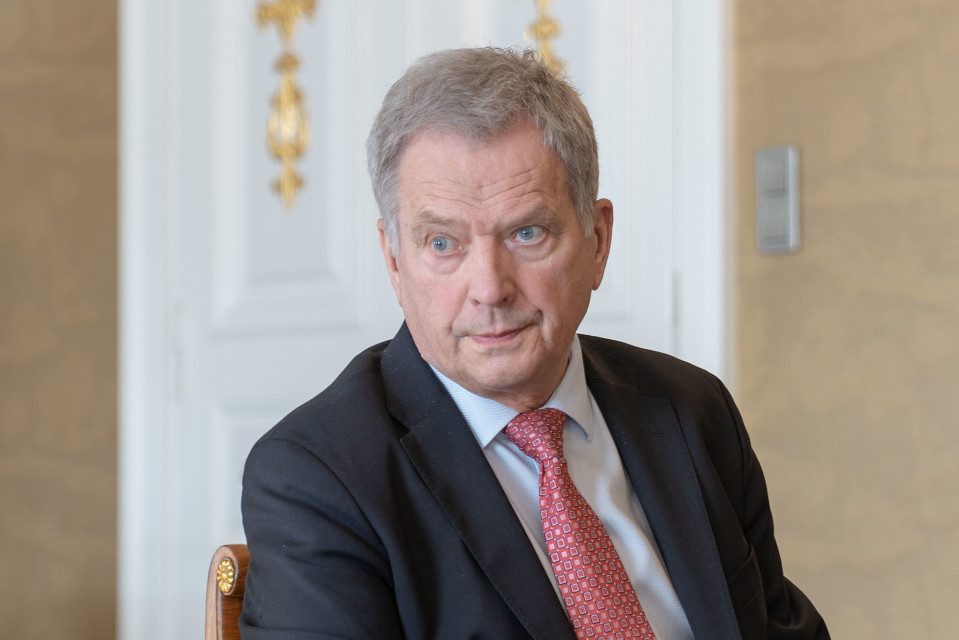 The Finnish Parliament, or Parliament, has begun its work this year.
President Sauli Niinistö opened the Parliamentary term on Wednesday. The President said that Finland had succeeded in fighting the corona well.
Niinistö admits that interest rate restrictions are heavy. However, it is even heavier to get sick with a corona or lose a family member or friend because of a corona, President Niinistö said.
In addition to the President, only the Speaker of Parliament, Anu Vehviläinen, was present at the Parliamentary event. MPs were not present because of the corona. They watched the event online.
Trial of war crimes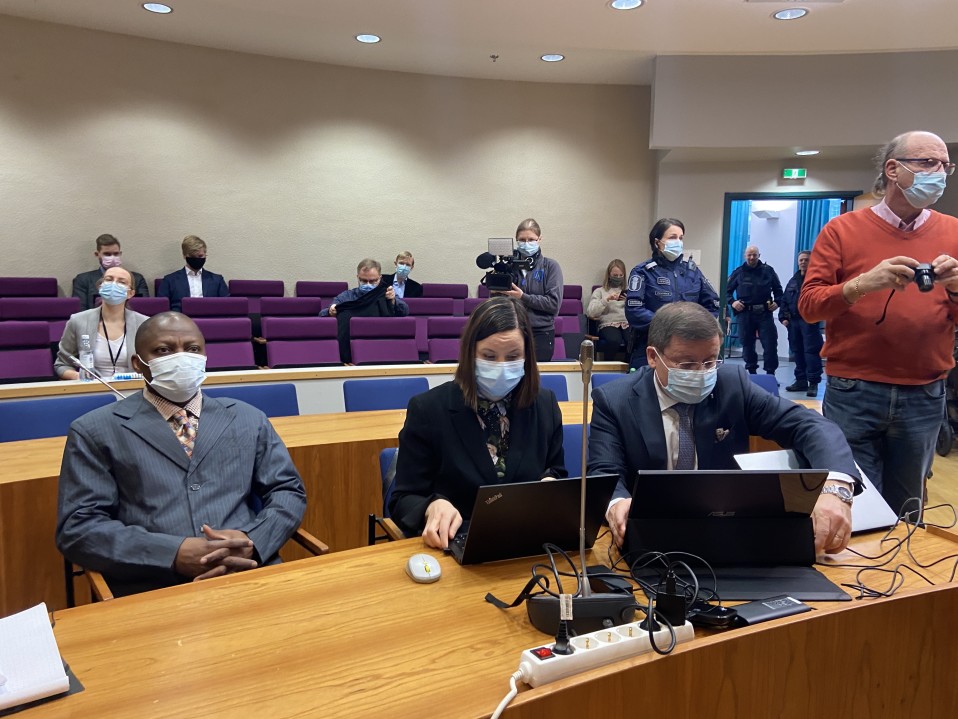 An unusual trial has begun in Tampere.
There is a man in court Accused of war crimes.
A Sierra Leonean man has lived in Finland for more than 10 years, but he may have committed crimes in Liberia about 20 years ago. There was a civil war in African Liberia at the time.
The prosecutor says the man killed and raped ordinary people during the war.
The man himself says he did not commit these crimes.
The court will probably pass judgment in the fall.
Weather for the next few days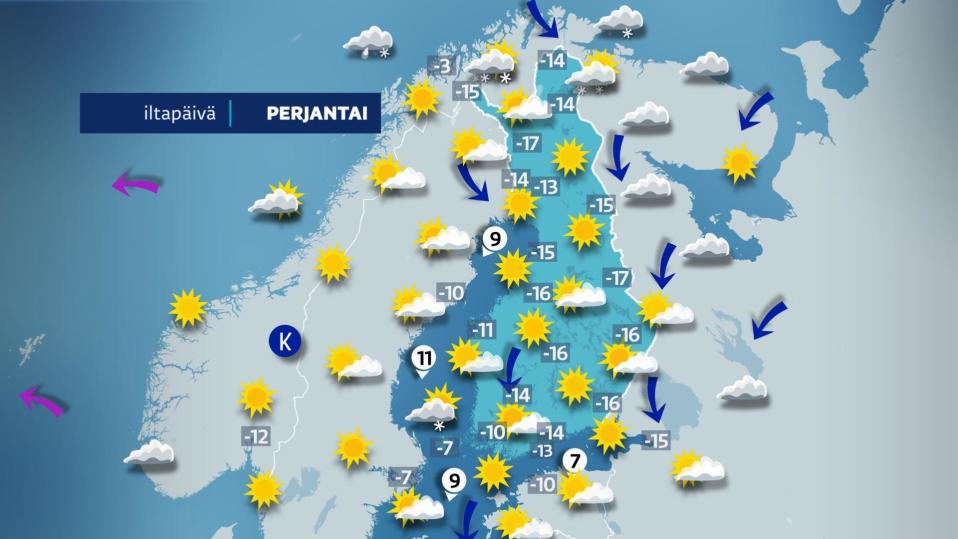 The weather is rainy on Thursday, only in some places can it snow lightly.
Thursday Day Partly Cloudy. In clear areas, the frost is up to more than 20 degrees, otherwise the frost is weak.
On Friday, the frost feels really cold due to the wind. There is a tough frost all weekend.