Cartel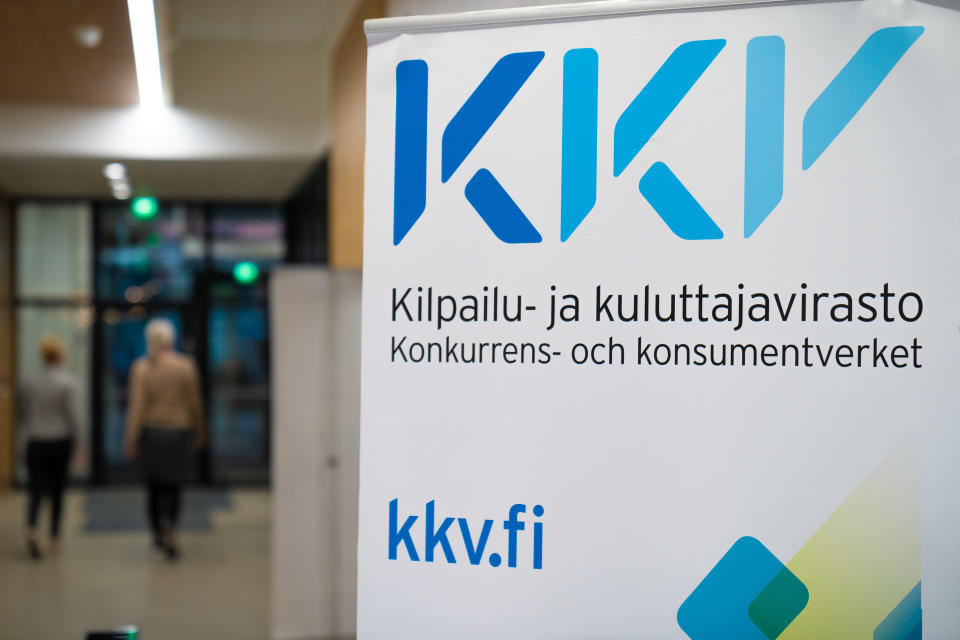 Management companies have had a cartel. This means that the companies have agreed together on the prices of the services. This way, the services cost a lot. The cartel is illegal.
6 management companies and the Management Association have been involved in the cartel. The authorities say that the cartel began in 2014. The cartel has involved companies from all over Finland.
Management companies manage the management of condominiums.
The Finnish Competition and Consumer Authority told about the cartel.